The area around Cogollos Vega and the whole province of Granada offer you an amazing amount of  very different activities! 
Any kind of outdoor sport, like hiking, climbing, water sports, canyoning, biking, trailrunning, mountaineering and so on, as well as sunny beaches to visit, sightseeing in the city of Granada or ecotouristic excursions.
Check out the options 🙂 for anything you can´t find here, ask us directly!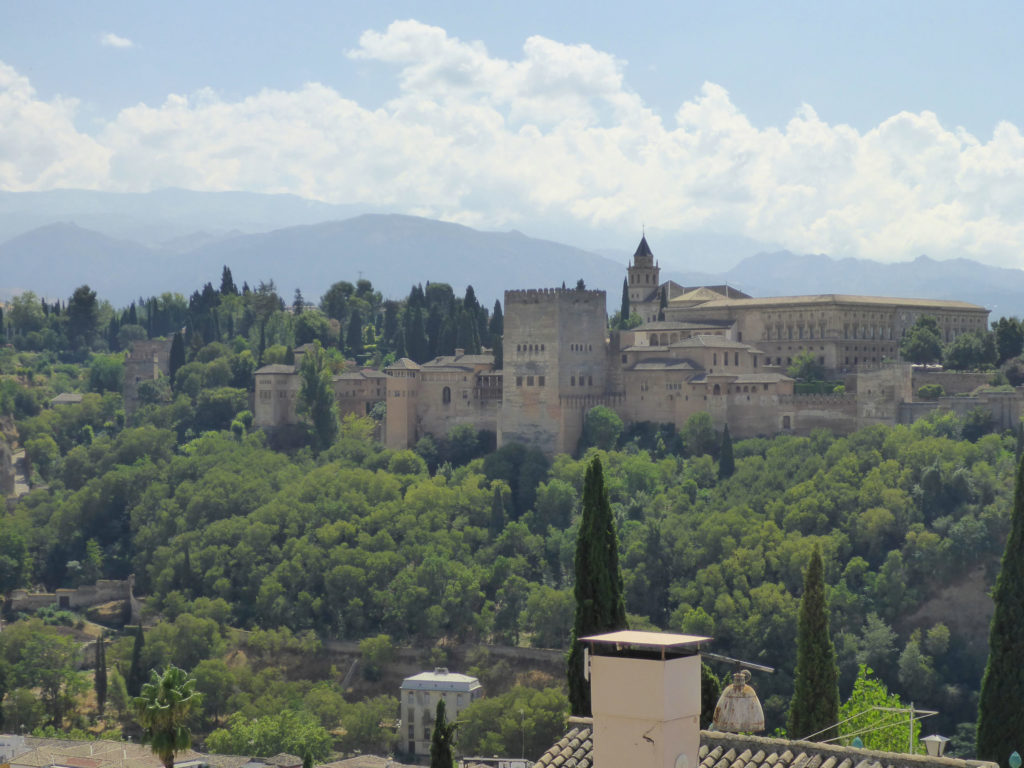 Granada
Sightseeing, tapas and southern city vibes
Visit the beautiful city of Granada and enjoy the tapas culture, flamenco on the streets and see the stunning Alhambra palace.
Hiking
Discover the mountains of Granada by foot
There are tons of beautiful hikes in the province of Granada. Many starting from our hostel and of course hikes up to 3.500 meters altitude  in all levels and lengths in the mountain range of the Sierra Nevada. 
Ecotourism
Learning and discovering ecofriendly
Learn about cultural and historical aspects, or flora and fauna of Granada on one of our ecotourism activities!
Climbing
Discover the amazing rock of Granada 
Sports climbing, multipitches, trad climbing and courses – you can get it all here in Granada and our hostel!